Posts ByNicole, Author at Distracted Driver Accidents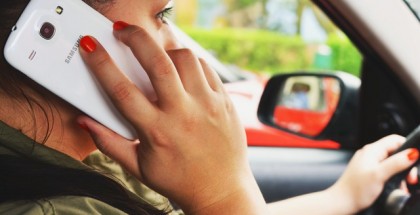 April 29, 2016 | Nicole
According to the Missouri State Highway Patrol, car accidents have claimed the lives of 234 people so far this year. In comparison to this same time last year, that's an 11 percent increase in fatalities. 
The rise in traffic deaths is … Read More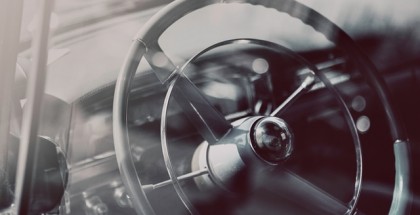 April 19, 2016 | Nicole
As a part of Distracted Driving Awareness Month, West Virginia truck drivers are calling for motorists to exercise more caution on roads.
In cooperation with the American Trucking Association and its Share the Road highway safety program, the West Virginia … Read More