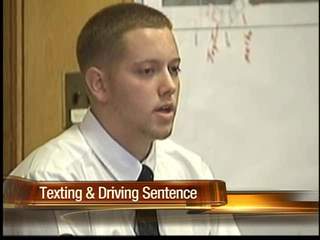 October 31, 2012 | Kiernan Hopkins
A Massachusetts teenager was sentenced to one year in prison after his texting while driving led to a crash that caused fatal and serious injuries.
Prosecutors allege that Deveau, who was only 17 years old at the time of the … Read More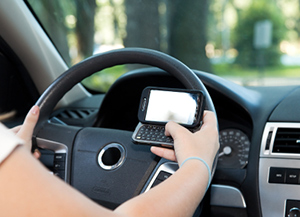 October 22, 2012 | Kiernan Hopkins
A fatal collision caused by distracted driving killed a 40-year-old woman near Sherwood Park early Monday morning.  The accident occurred at the intersection of Baseline Road and Highway 216.
The Royal Canadian Mounted Police stated that the woman had exited from … Read More